Welcome to our Licensees & Dealers section. Here you will find resources to assist with your sales efforts.
Please use these current logos when advertising VERSA-LOK Retaining Wall Systems. Two formats are available to download – JPG and EPS. The JPG format is accepted by most presentation programs. However, the EPS version is more versatile and may be enlarged without quality loss. The EPS format is especially preferred for signs and vehicle graphics. When printing logos using custom colors, please use equivalents to Pantone 185 Red, Pantone 299 Blue and Pantone 354 Green.
Color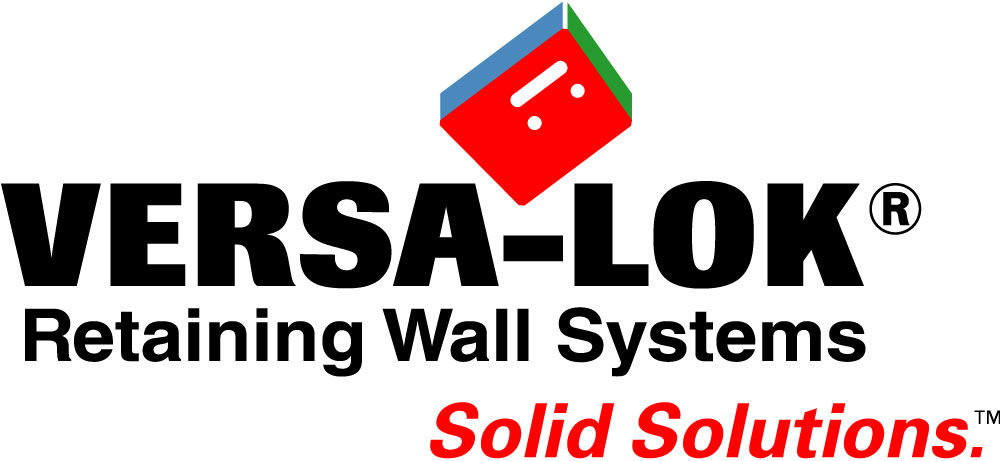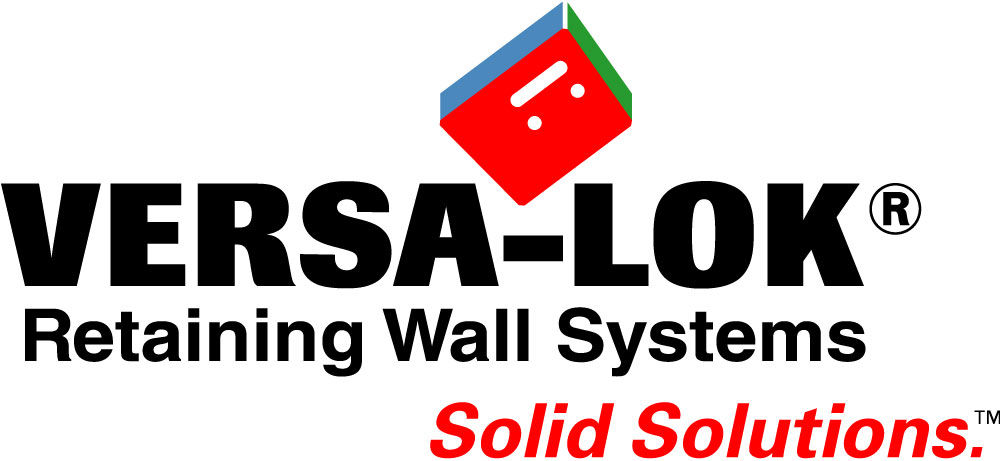 Black And White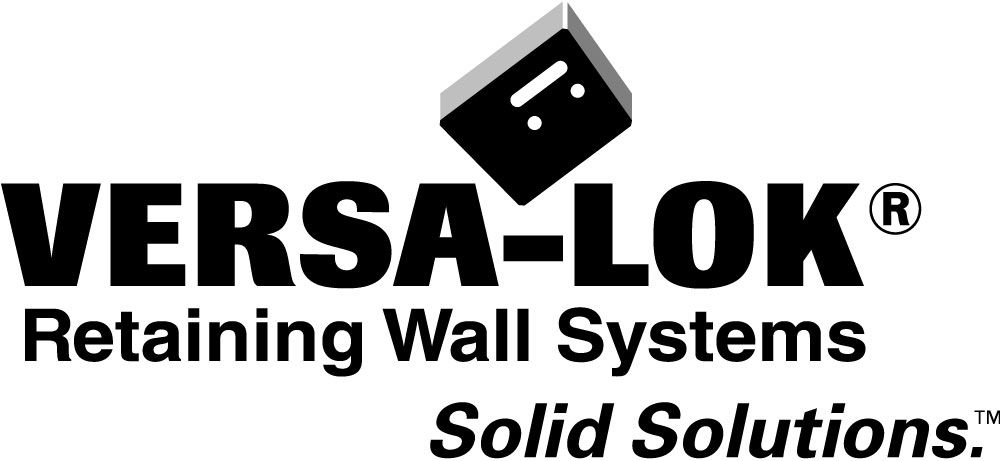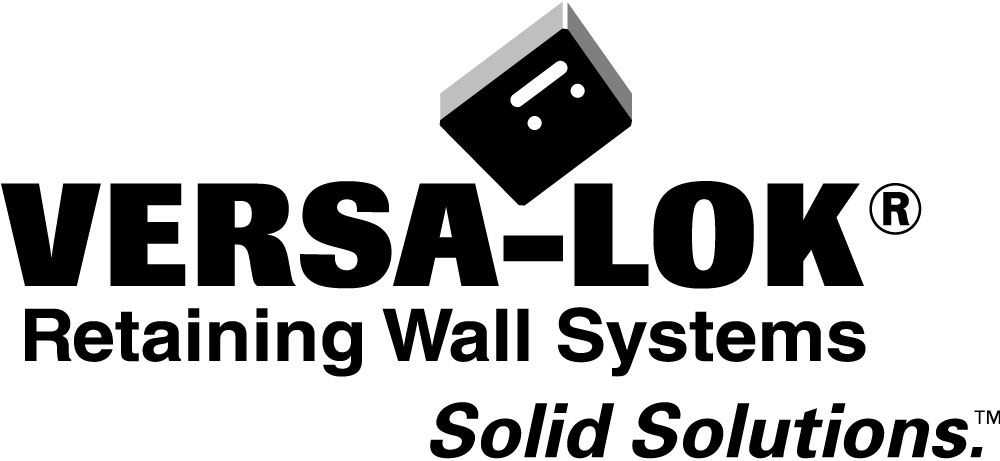 If you are looking for project photos, please send a request by email to versalok@versa-lok.com. Please specify the product(s) you want featured, whether in a residential, commercial or public works application, what hardscape features you want shown (curves, corners, steps, etc.), and whether it is for print or electronic use. We will do our best to find photos suitable for your needs. Photos are for use only by organizations authorized to manufacture and/or distribute VERSA-LOK products. Other use is prohibited. All images are protected under copyright laws by VERSA-LOK Retaining Wall Systems.
Cooperative Advertising Program
Licensed manufacturers who include a current VERSA-LOK Retaining Wall Systems logo in their ads through our cooperative advertising program can get account credit.
Learn more about this program and other advertising incentives (PDF) here.