Standard
There's a reason it's the "Standard"
Our original, most popular unit, the Standard unit is the backbone of VERSA-LOK retaining wall systems. The unit's solid construction and unique pinning system provide an endless array of design options, hardcore durability and the fastest, easiest installation available. Not only straight retaining walls, but also curves, corners, columns, stairs and freestanding walls are possible with the Standard unit, making it a universal favorite among homeowners, contractors and landscape architects and designers alike. This all-purpose retaining wall block also is available in a Weathered texture option at selected dealers.
Contact your local dealer for information about product and color availability.

Case Study
Merriam Village Retail Center
When Swedish home furnishings icon IKEA sought to build new Midwestern store, a shopping center landscape created with 120,000 square feet of VERSA-LOK® retaining walls in Merriam, Kansas, was in its sights.
View
Case Study
Schenley Gardens
Schenley Gardens, a senior living community in Pittsburgh, Pennsylvania, is built into a hillside. The dramatic 200-foot elevation change of the property presented an extreme landscaping challenge to the developer.
View
Case Study
UW-Stout Campus Hardscapes
Sometimes, if you want the job done right, you just have to do it yourself. That's what Mike Smith decided when he arrived at University of Wisconsin-Stout four years ago to take over as campus grounds supervisor. Since that time, he's transformed his realm from a maintenance department that contracted out most of its landscaping work into a full-service landscaping department that does everything from plantings to engineered VERSA-LOK retaining walls.
View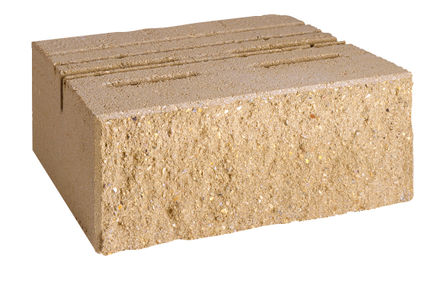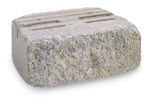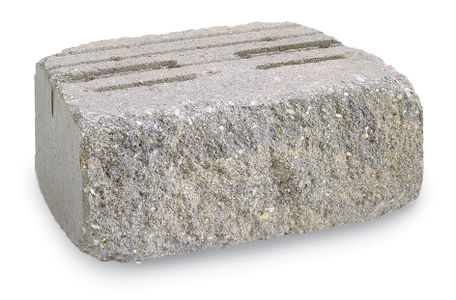 *This is the maximum stable unreinforced height for 12-inch deep VERSA-LOK units in optimum conditions. Poor soils, additional loading, or slopes on top of a wall or bottom of a wall will reduce the maximum stable unreinforced height.