Standard
There's a reason it's the "Standard"
Our original, most popular unit, the Standard unit is the backbone of VERSA-LOK retaining wall systems. The unit's solid construction and unique pinning system provide an endless array of design options, hardcore durability and the fastest, easiest installation available. Not only straight retaining walls, but also curves, corners, columns, stairs and freestanding walls are possible with the Standard unit, making it a universal favorite among homeowners, contractors and landscape architects and designers alike. This all-purpose retaining wall block also is available in a Weathered texture option at selected dealers.
Contact your local dealer for information about product and color availability.

Case Study
Lebanon Valley College
What began as a cornfield with a 20-foot grade change today is an award-winning baseball field on the Lebanon Valley (PA) College campus, thanks in large part to the capabilities of VERSA-LOK.
View
Case Study
Kansas School District
A school district saved tens of thousands of dollars and months of construction time by using VERSA-LOK retaining walls to build stadium bleachers.
View
Case Study
Lake Erie Cliff
VERSA-LOK retaining walls have been called upon to solve a lot of erosion problems. But few have been so complex or unique as keeping a towering cliff from crumbling into Lake Erie outside of Cleveland.
View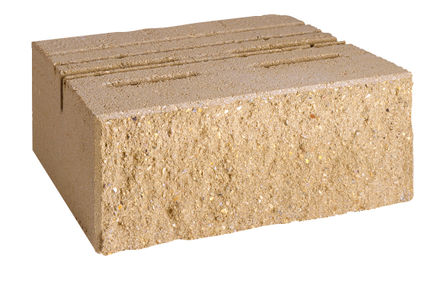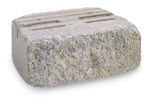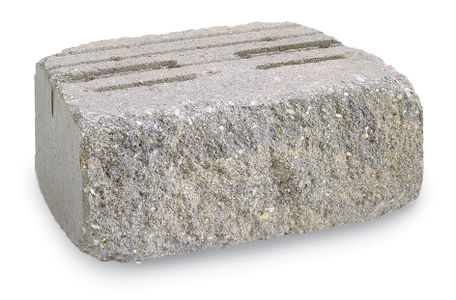 *This is the maximum stable unreinforced height for 12-inch deep VERSA-LOK units in optimum conditions. Poor soils, additional loading, or slopes on top of a wall or bottom of a wall will reduce the maximum stable unreinforced height.