Nexus
When you need to retain a lot of ground economically, the VERSA-LOK Nexus® retaining wall system can meet your project's design specs and budget and create a great-looking retaining wall. The top-stud design readily accommodates a variable bond, so you can create walls that have a more natural appearance.
Product and color availability might be limited in some regions. Contact your local dealer for more information.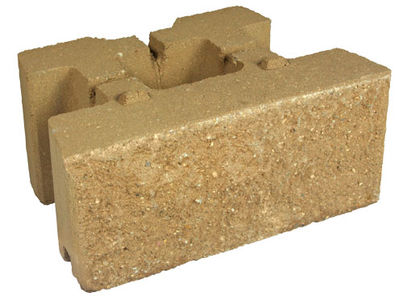 *This is the maximum stable unreinforced height for 12-inch deep VERSA-LOK units in optimum conditions. Poor soils, additional loading, or slopes on top of a wall or bottom of a wall will reduce the maximum stable unreinforced height.