VERSA-Green
The VERSA-Green® Plantable Wall System combines the durability and strength of a VERSA-LOK segmental retaining wall with the lush beauty of a hanging garden. Inside each unit is a 6"-deep plantable core for planting and a groove in the top to accommodate irrigation tubing. The result is a functional wall that becomes a living part of your landscape.
Product and color availability might be limited in some regions. Contact your local dealer for more information.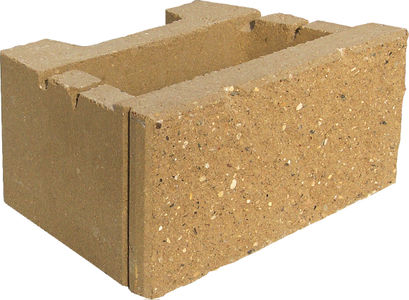 *This is the maximum stable unreinforced height for 12-inch deep VERSA-LOK units in optimum conditions. Poor soils, additional loading, or slopes on top of a wall or bottom of a wall will reduce the maximum stable unreinforced height.