Mosaic
Create eye-catching designs by combining VERSA-LOK Standard, Cobble and Accent units to form the random-patterned Mosaic Retaining Wall System. Attractive and durable, the Mosaic system uses a four-unit panel (10" x 24")—consisting of one Standard, one Cobble and two Accent units—giving each wall an interesting and visually arresting look and feel. Although they can create seemingly complex patterns, the simple four-unit Mosaic panels are just as easy to install as our Standard, Cobble or Accent retaining wall systems.
Contact your local dealer for information about product and color availability.

Case Study
Briarcliff Hilltop
Award-winning landscaping featuring VERSA-LOK is one reason Kansas City's Briarcliff master-planned community boasts an occupancy rate of over 90 percent.
View
Case Study
Wilton Tall Wall
When the Town of Wilton, Maine, wanted to reclaim some land along a scenic stream to build a parking lot, it wanted the facility to blend in with its surroundings. Adding to that challenge was a massive retaining wall behind the parking lot that would tower more than 20 feet tall and span nearly 175 feet from end to end.
View
Case Study
Dante's View
The VERSA-LOK Mosaic retaining wall system helped achieve site stabilization, erosion control and improved visitor access and safety at a popular vista in Death Valley National Park.
View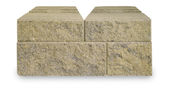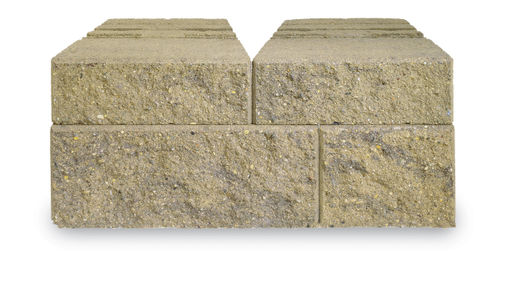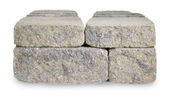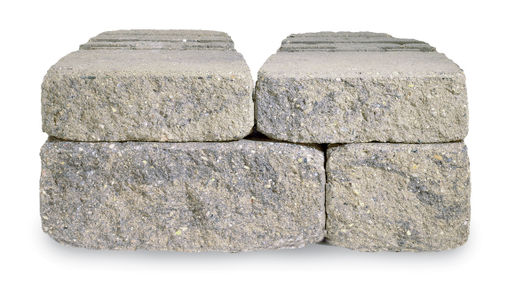 *This is the maximum stable unreinforced height for 12-inch deep VERSA-LOK units in optimum conditions. Poor soils, additional loading, or slopes on top of a wall or bottom of a wall will reduce the maximum stable unreinforced height.