Harmony
The VERSA-LOK® Harmony™ retaining wall system uses Standard and Cobble wall units to create designs limited only by your imagination. Combine the units in countless ways to create a variety of natural-looking designs. At half the width and the same height as Standard units, Cobble units can be set randomly among Standard units or the two types of unit can be set in a repeating ratio.
Contact your local dealer for information about product and color availability.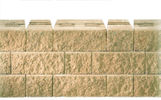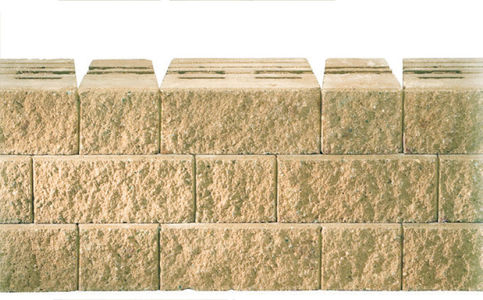 *This is the maximum stable unreinforced height for 12-inch deep VERSA-LOK units in optimum conditions. Poor soils, additional loading, or slopes on top of a wall or bottom of a wall will reduce the maximum stable unreinforced height.
General
---
Columns
---
Curves & Corners
---