A serpentine Weathered Mosaic wall 112 feet in length helped define an outdoor classroom space at the Sedgwick County Zoo in Wichita, Kansas. The wall was a perfect match for the existing Kansas limestone exterior of the building to which it's attached.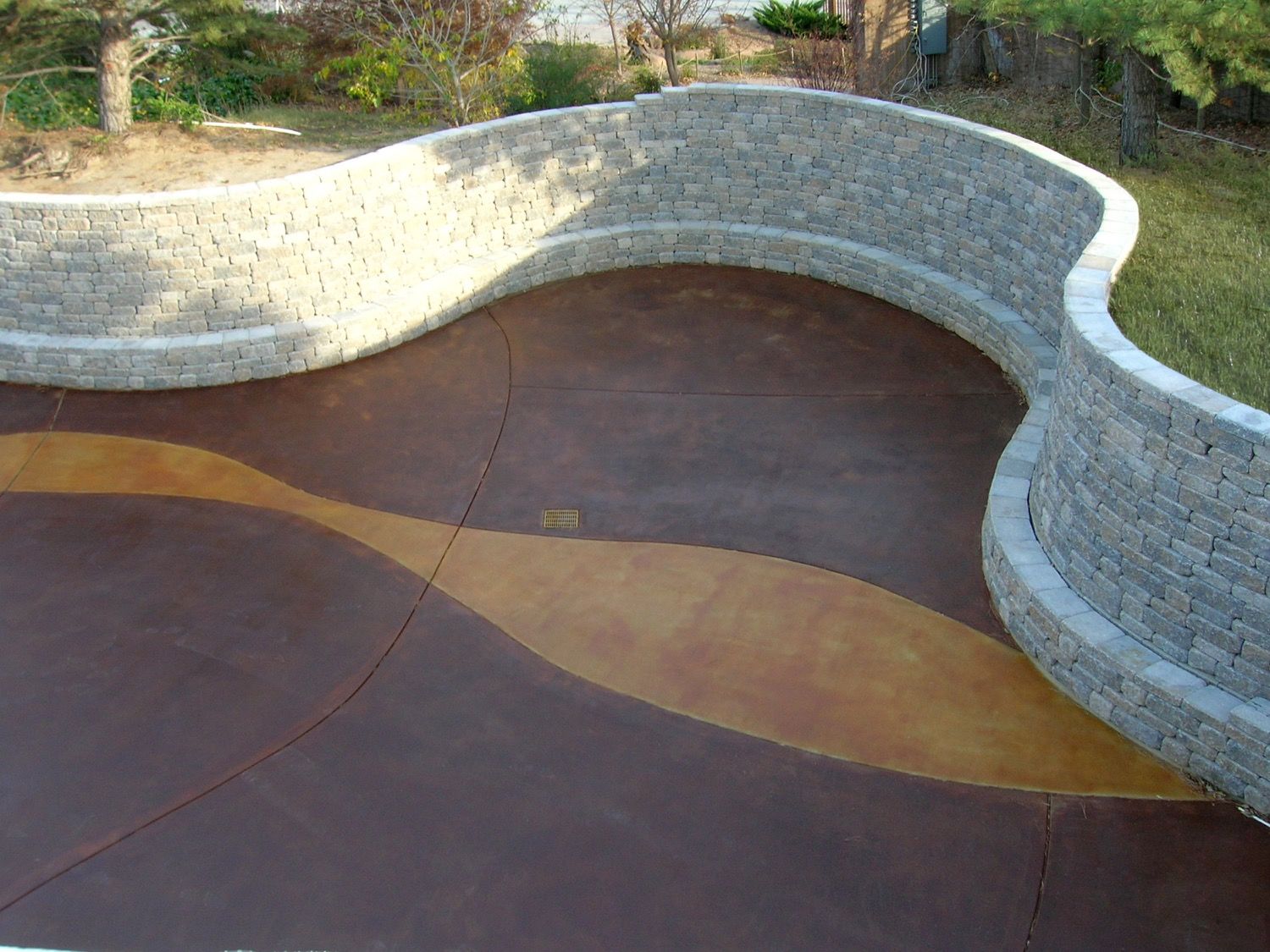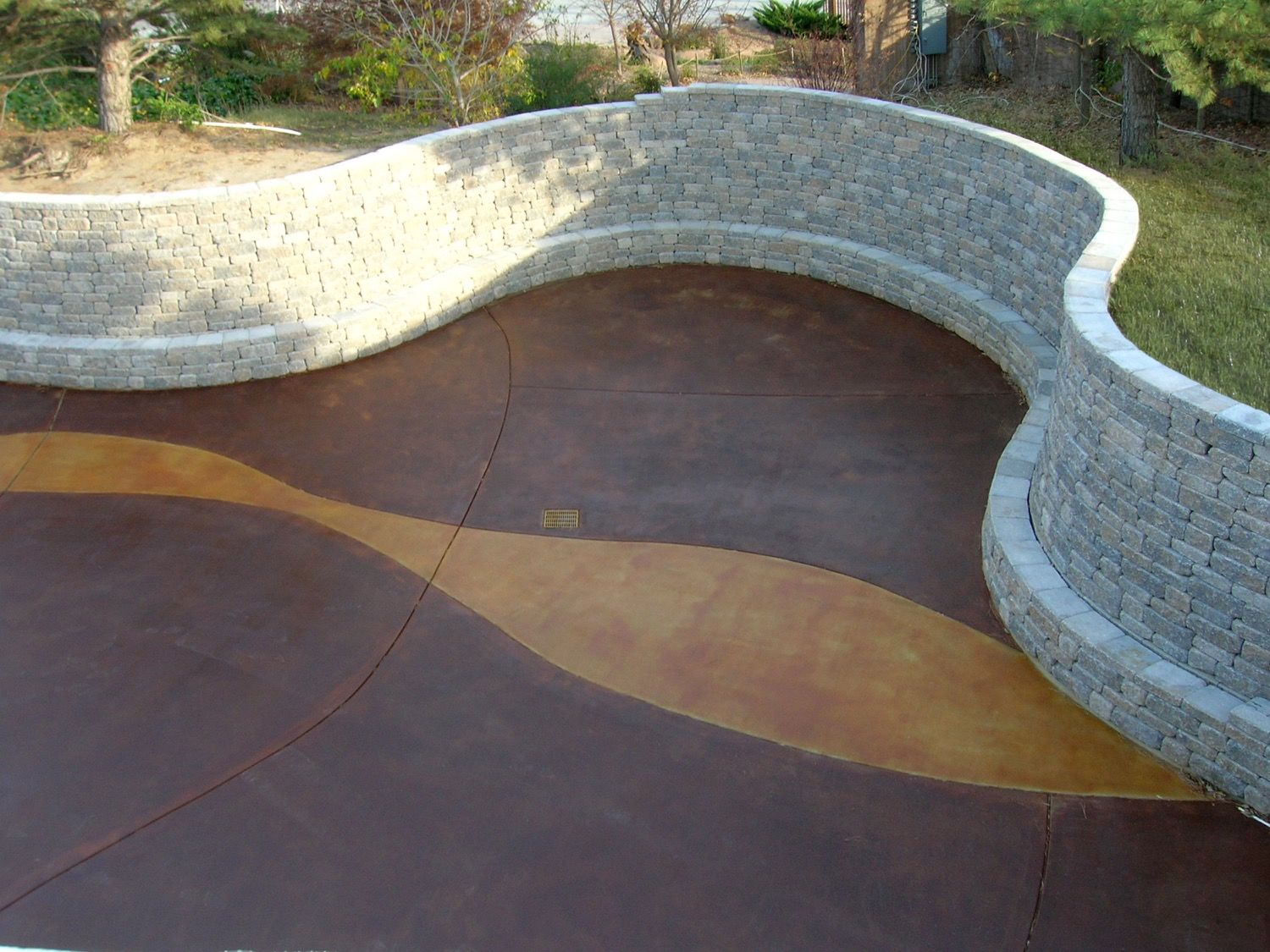 The soft, curved lines of the VERSA-LOK wall are a natural extension of the spiral-shaped Cargill Learning Center. The 7- to 8-foot-tall wall forms the perimeter of a large outdoor courtyard and also creates a smaller, more intimate niche used for classes. Beyond the wall is the zoo's entry plaza, and the wall retains large grade differentials, entry pools and waterfalls along its length.
"The VERSA-LOK retaining wall system was paramount in keeping the project within the tight budget required without the added cost of a natural limestone retaining wall," said Jason C. Wenzel, project manager/designer for WDM Architects in Wichita. "VERSA-LOK's Weathered Mosaic was a natural choice to replicate the native Kansas limestone veneer and color palette of the building that anchors each end of the wall."
The wall is also functional, noted Wenzel. An inset bench built into the entire length of the wall provides continuous seating, resting and queuing space within the courtyard for visitors to the learning center.