A proposed commercial development project in northern California was about to go by the wayside due to serious cost overruns on a cast-in-place retaining wall. But substituting a VERSA-LOK segmental retaining wall put the project back on track and saved the developer nearly $1 million.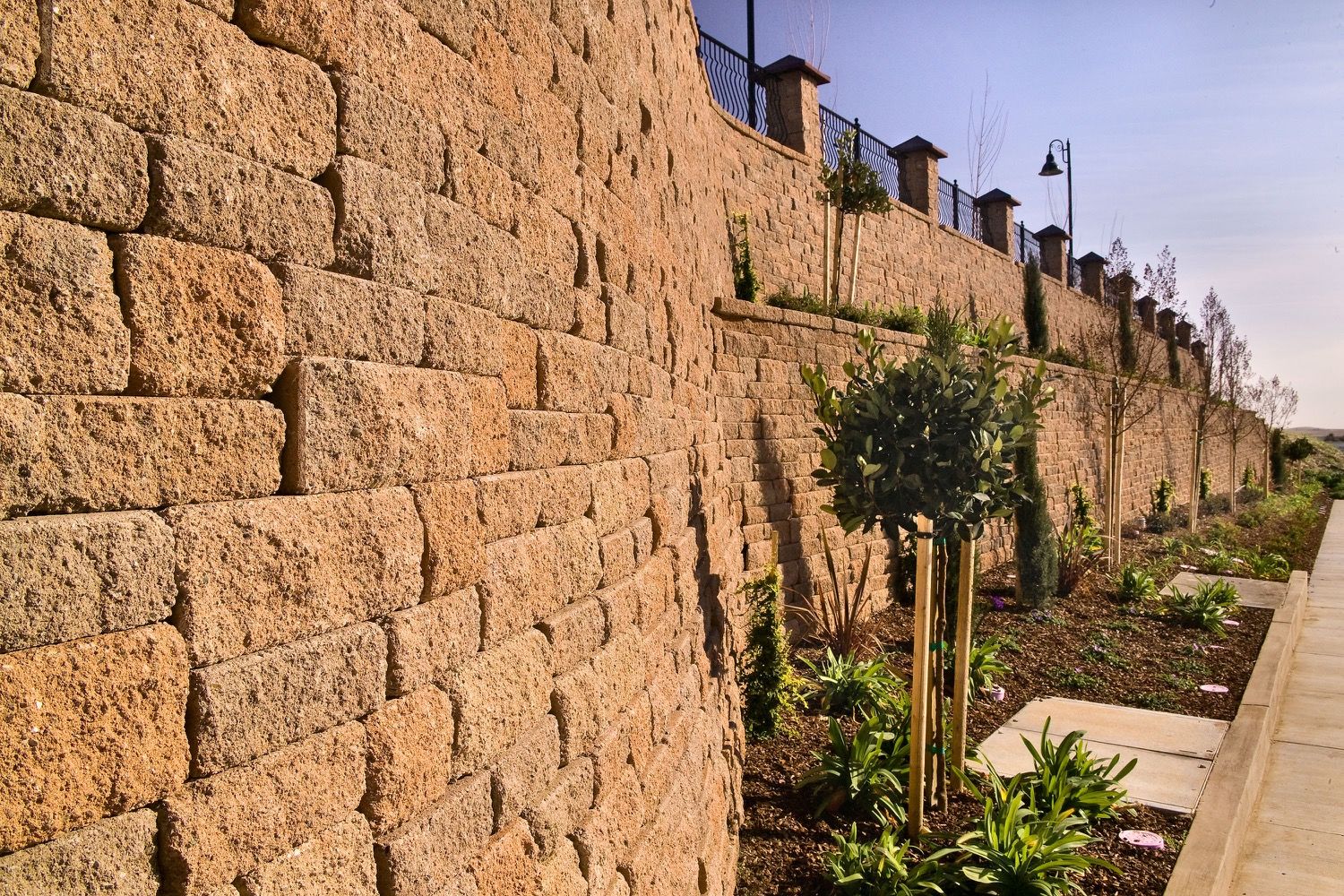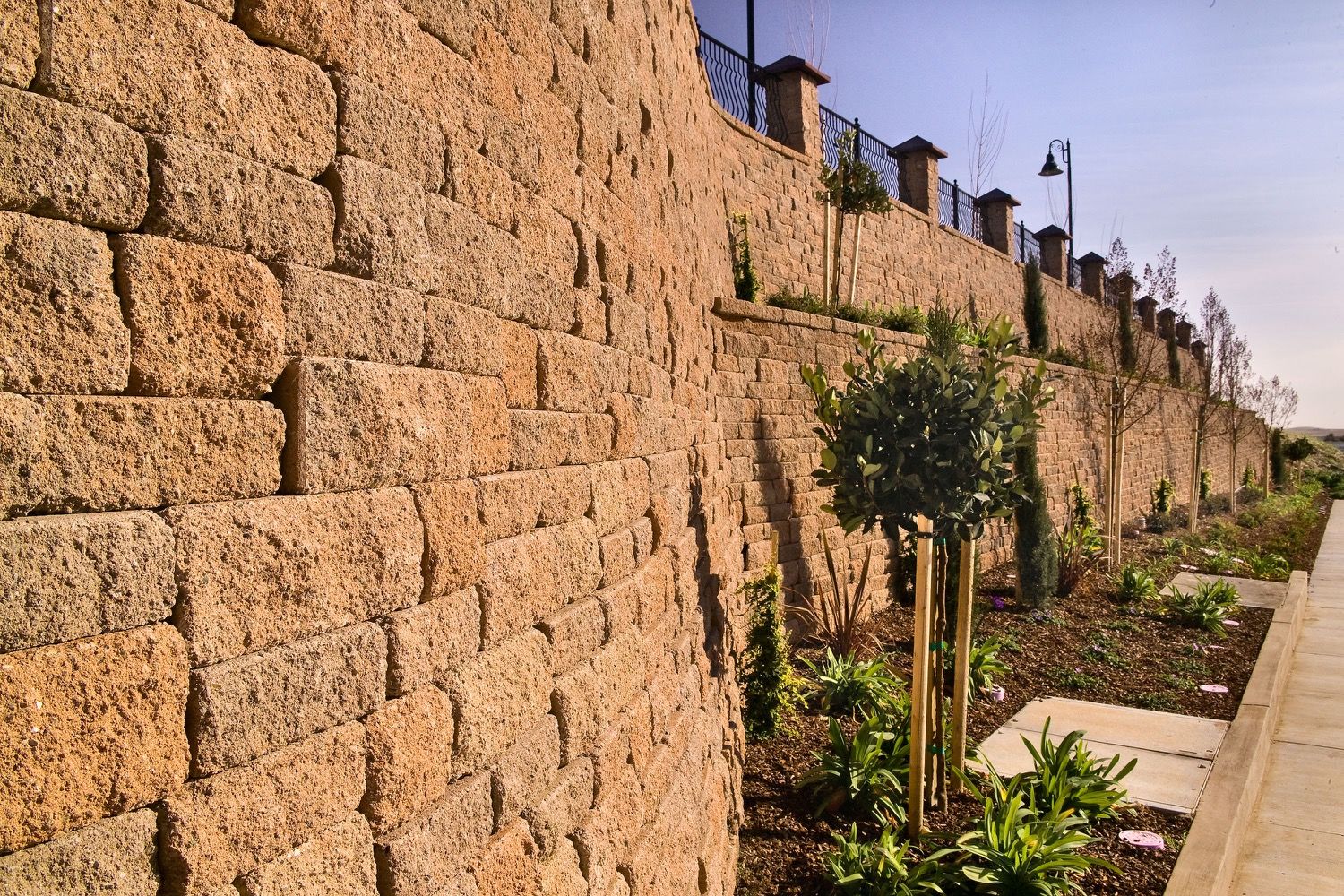 The Montaño de El Dorado retail/restaurant complex in El Dorado Hills near Sacramento opened in 2007—but it almost never did. The topography of the project site featured a high end that required a substantial retaining wall in order to facilitate construction on top and prevent erosion. The original plan called for a cast-in-place concrete wall about 20 feet tall and 900 feet long with a stucco finish. However, as the price tag of the wall approached $1.5 million, it threatened to sink the project.
Steve Osborne, engineering specialist with McNear Brick and Block in San Rafael, proposed a total redesign of the wall using VERSA-LOK Mosaic segmental retaining walls accented with columns, decorative lighting and wrought iron fencing.
"I sent the plans off to VERSA-LOK immediately and had them do a preliminary engineering take-off. They turned it around in less than a week," says Osborne. "I sent it out for bid to wall contractors, and it saved about $1 million on the walls."
Explains Matthew Doss of Retaining Walls Company in Tracy, the contractor on the project: "This site presented several challenges, needing nearly 20 feet of retention on a highly visible street corner within an affluent community. Two critical components needed to be addressed-form and function. With the VERSA-LOK Mosaic product, we delivered a functionally superior retaining wall by using a flexible segmental wall with an aesthetic look that is unmatched."
About 20,000 square feet of Weathered VERSA-LOK Mosaic in a Mojave color were used in the construction of the mammoth wall, which stretches the length of the development. Stepped and tiered sections with inset plantings, along with the Mosaic system's random pattern, break up the wall's face. Atop the wall, freestanding columns adorned with ornamental caps provide additional visual interest.
"The developer is thrilled to death," Osborne concludes. "In addition to saving nearly $1 million, he ended up with a much higher-end look than a cast-in-place stucco-finish wall."